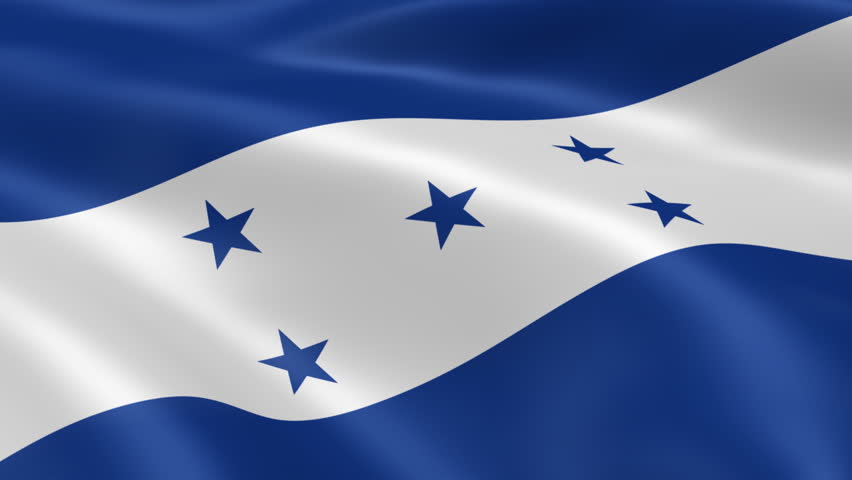 Hello parents and students!
Wow! How quickly the month of August flew by! We have already had over a month of classes! It has been a pleasure getting to know your children; their strengths and weaknesses and everything that we hope they will achieve this year! I have spoken with many of you in person and via email, but this week we will also send home an official progress report about how your child is doing. I will request to meet with many of you to discuss how your child is doing and answer any questions you may have. These progress reports will be sent home Wednesday.
Last week we had fun building our own rain gauges, playing Kahoot! and making organizers with recycled art materials. We also got some learning in as well! 😉 Here is what we have planned for this week!
Language Arts
Although this is a short week, we will study more about character traits. We will look explicitly for thoughts and emotions this week, and review the other details we can find in a story.
In writing class we will continue to type up our dialogue piece from the short movie clips. The kids have had lots of fun with this! We will also have a reflection on the story we will read from, Sarah, Plain and Tall.
There will not be any Word Wall Words this week, due to the holiday break.
Math and Science
We will continue to study weather this week in science class. We will learn more about storms and continue to gather measurements about our local weather.
Homework
This week's homework will give the kids more practice with past tense verbs and also a short article from ReadWorks.
Monday: 3rd Grade LA IXL D.15 and D.16
Tuesday: ReadWorks Article
Wednesday: Relax and celebrate Honduran Independence Day!
Thank you for all of your support parents! Have a wonderful holiday!
Mr. Andrew