Hello parents and students!
Wow! What an exciting weekend we have had! We hope that the kids enjoyed the break and that you all got to spend time with family. For our Honduran friends we hope that you were able to go out and exercise your vote. We truly hope that things progress peacefully this week and that Honduras is able to keep improving and advancing as a democratic country.
Last week we finished several small units in Language Arts and Science class. We also had another quiz to see how well the students are doing with multiplication. We were very pleased with their progress in each of these classes. This week we have several new topics related to the things we have been studying.
Language Arts
Over the next several weeks we will be working more closely with informational texts and learning about the specific features of texts and how they can help us interpret the things we read. We will be reading about individual countries in relation to our geography unit and also the food chains within the different biomes we have already learned about. We will use this information for two distinct projects combining this information with the topics we have already covered.
Math
In Math class over the next few weeks we will be reviewing how to tell time and then learning about several strategies to measure elapsed time.
Social Studies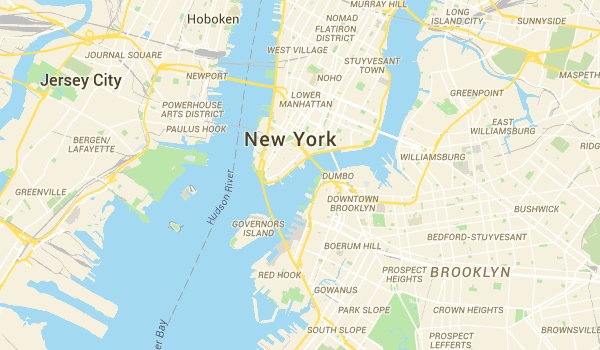 In addition to our reading focus on the features of texts this week we will also be studying how to interpret maps for the geography portion of this integrated unit.
Homework
Students should have completed up to the 7th Arena of their Multiplication Log this week.
That is it for now! Have a great week parents! Thank you for your support!
Mr. Andrew